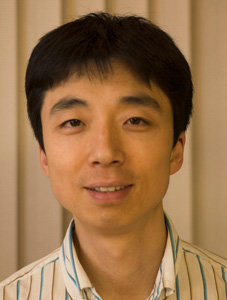 Prof. Beom Soo Shin joined the School of Pharmacy this month as Professor. He received her B.S., M.S., and Ph.D at Sungkyunkwan University.
Prof. Chung's research focuses primarily on Industrial pharmacy. Prior to coming to the Sungkyunkwan University, Prof. Shin worked in many different institutions such as State University of New York, Catholic University of Daegu.
We are very pleased to announce that Prof. Beom Soo Shin has been appointed to a new professor of School of Pharmacy.